When chess games and the history of a chess set come all together – By Holger Langer and Davide Nastasio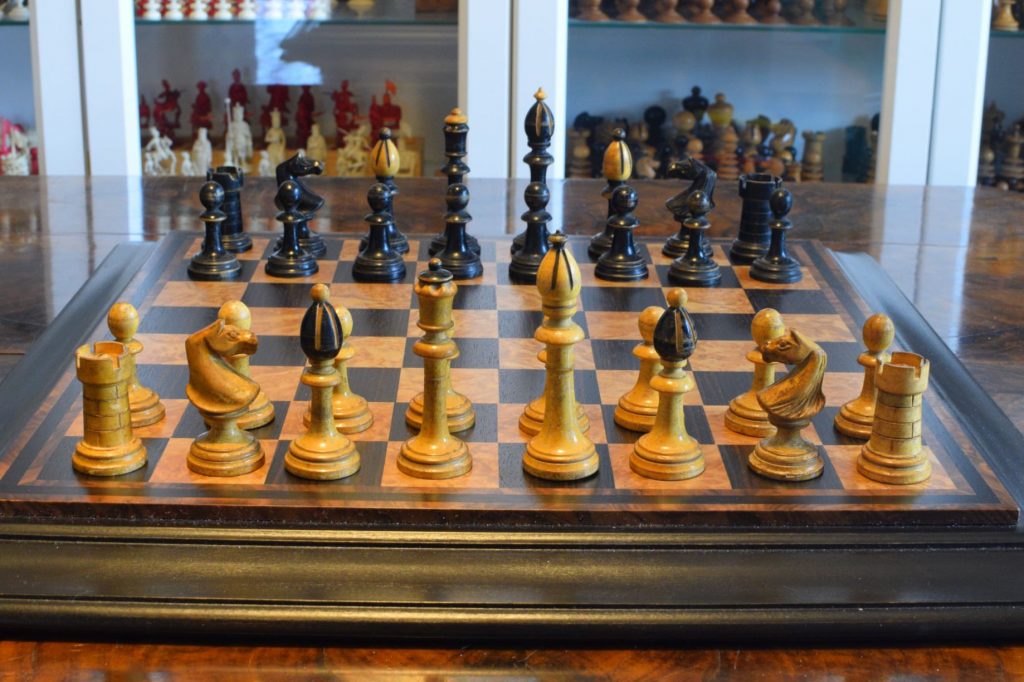 This is a rare Czech tournament chess set similar to the ones used in the 14th Czechoslovak Championship which was held at Poděbrady from July 5-26, 1936.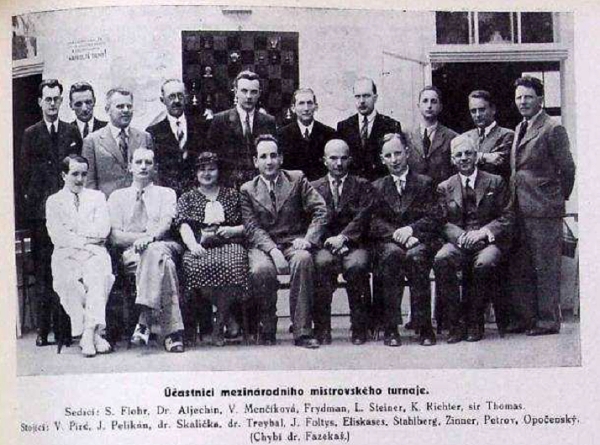 The tournament was organized as an international event, the 18 combatants being Alexander Alekhine, Erich Eliskases, Stefan Fazekas, Salomon Flohr, Jan Foltys, Paulino Frydman, Vera Menchik, Karel Opocensky, Jiri Pelikan, Vladimir Petrov, Vasja Pirc, Kurt Richter, Karel Skalicka, Gideon Stahlberg, Lajos Steiner, George Alan Thomas, Karel Treybal and Emil Zinner.
Salo Flohr won with a score of 13/17 just ahead of Alekhine, who came in second with 12.5/17.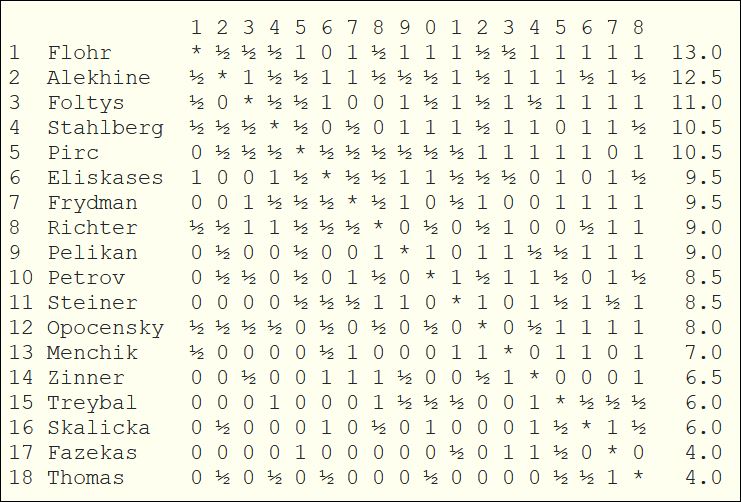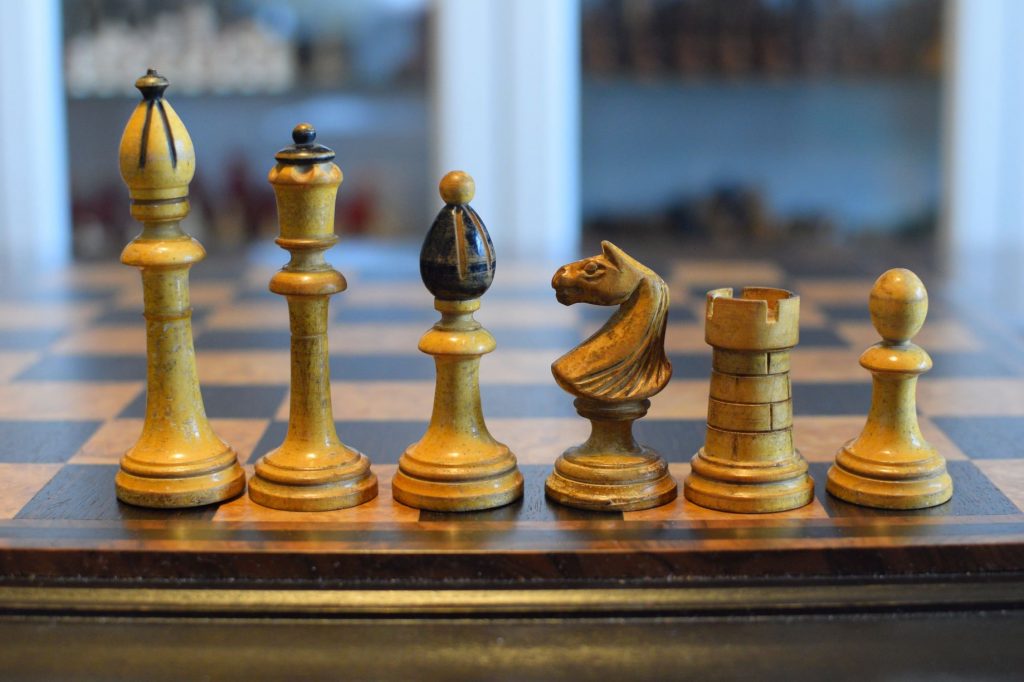 The chess pieces are made of wood, one side lacquered in black. The king height is 98 mm. The pieces are weighted, even though most of the weights fell out and were lost over the decades.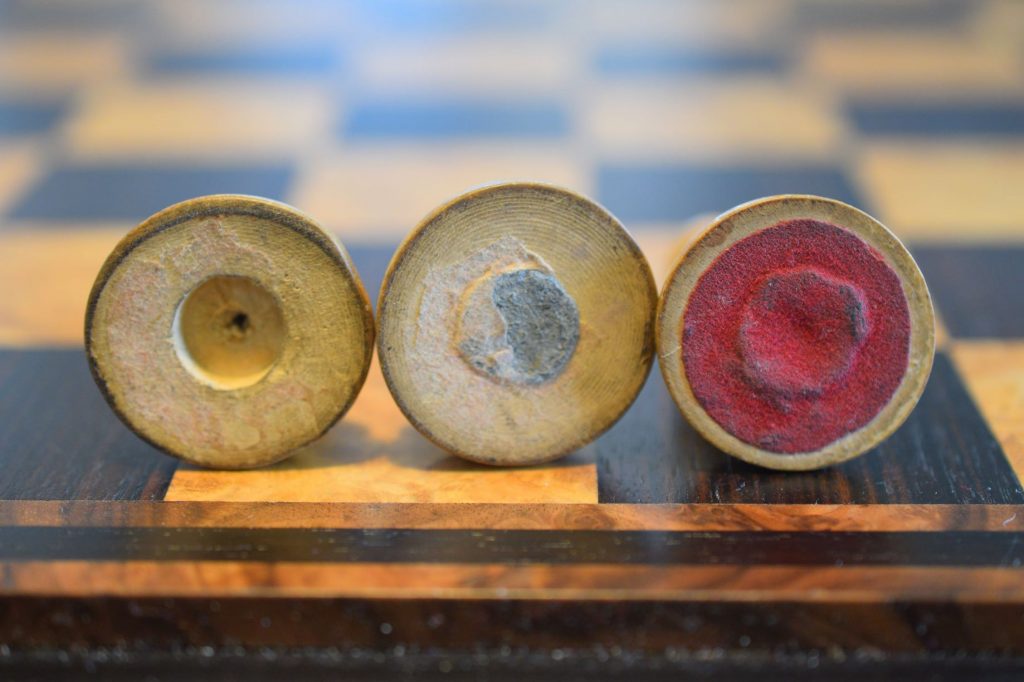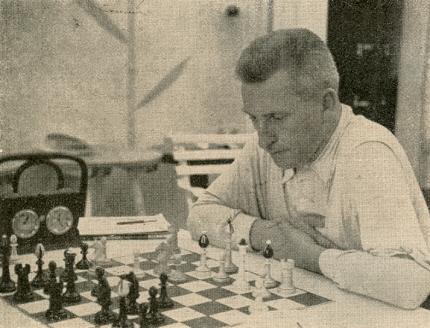 The following games were played by the winner of the tournament Salo Flohr: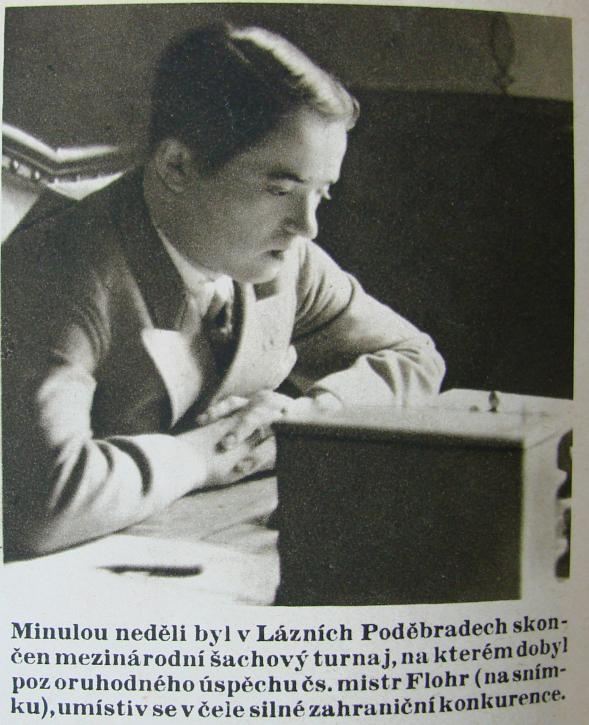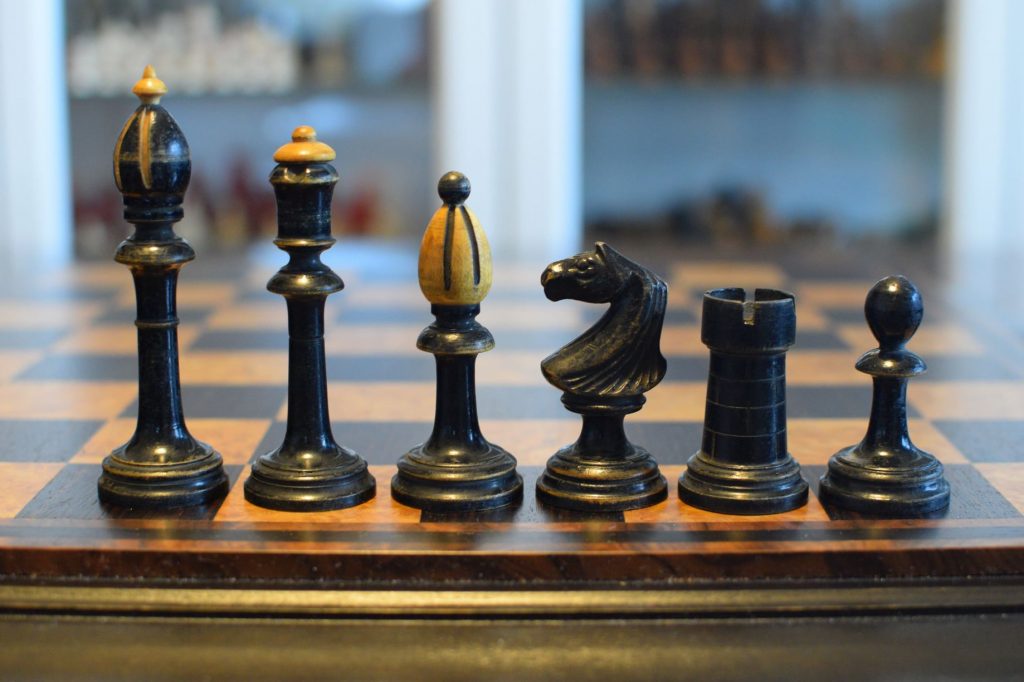 Alekhine came second with 12.5 out of 17. Today we don't know how hard it could be to play a tournament with 17 rounds! Here his games: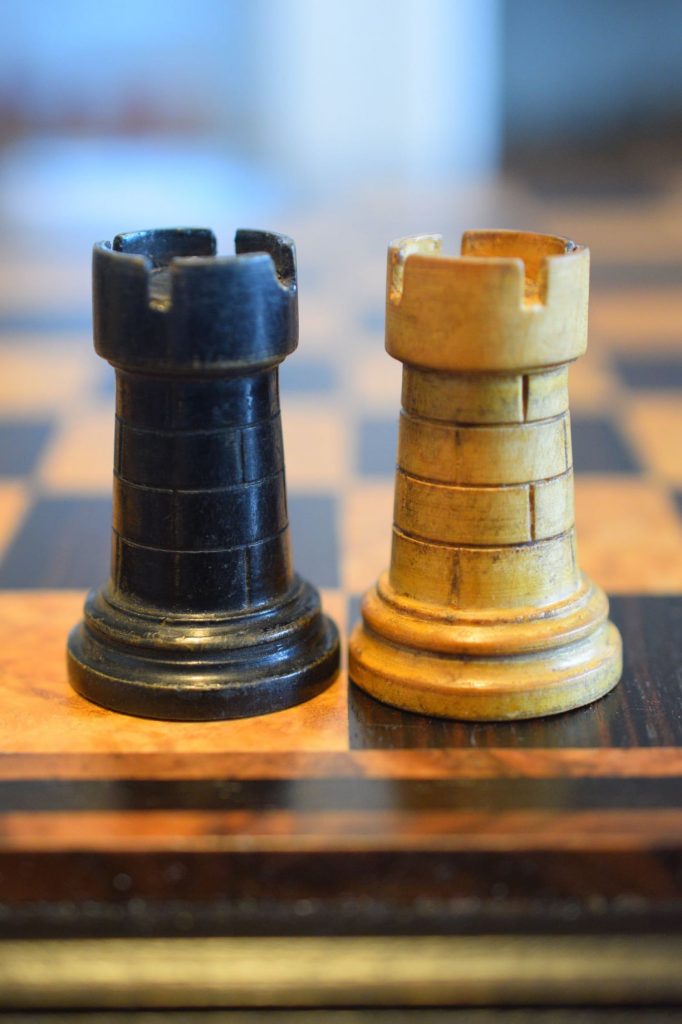 Vera Menchik was the first Women's world champion. At page 279 of the book: Vera Menchik a biography of the First Women's World Chess Champion, by Robert Tanner, and published by McFarland, we discover the Vera Menchik club. And here I'd like to copy the passage from such book, consider to buy it, because McFarland is really a great publisher with high quality content for chess history books.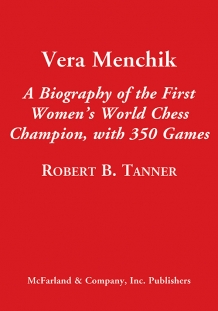 Page 279: "In 1929, at the Carlsbad tournament, Vera Menchik lost her first game. That night Albert Becker proposed that anyone who lost to her should be inducted as a member of the 'Vera Menchik Club.' Those players who drew with her would become candidate members of the club. In the third round of the tournament Becker became the club's charter member. For a while Dr. Max Euwe, the future world champion, was recognized as the Club's President."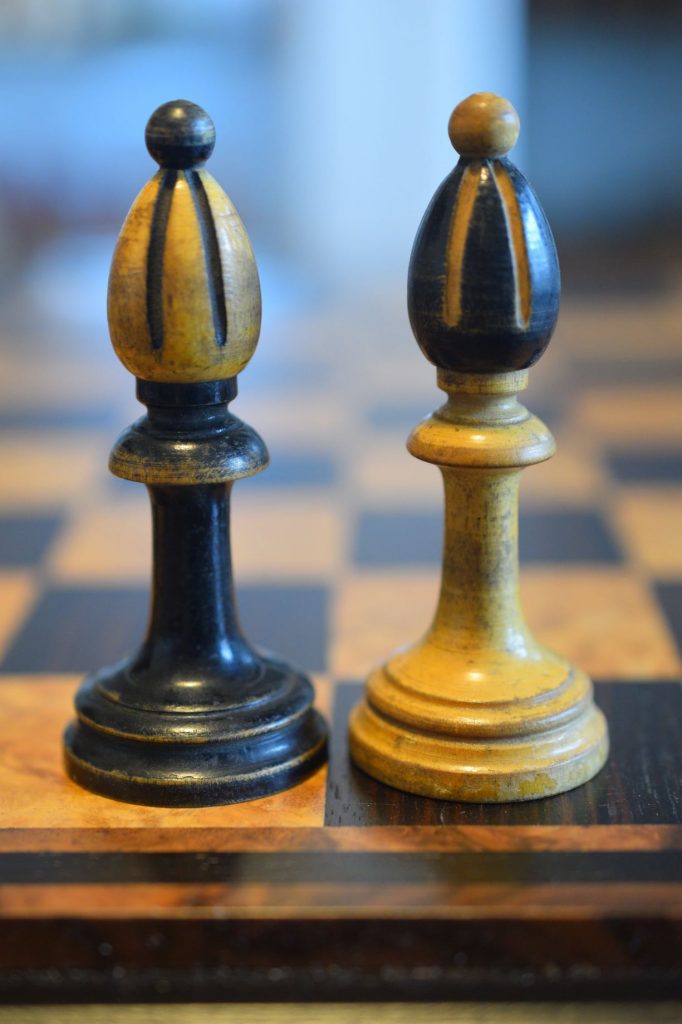 I'd like to show the games she played, and the many she won, in this tournament in memory of such great chess player, who unfortunately died in world war II under the bombardments from Germany. I think her games show the needlessness of women chess titles, and dividing the tournaments in Open (where female are allowed) and Women (where males are not allowed to play).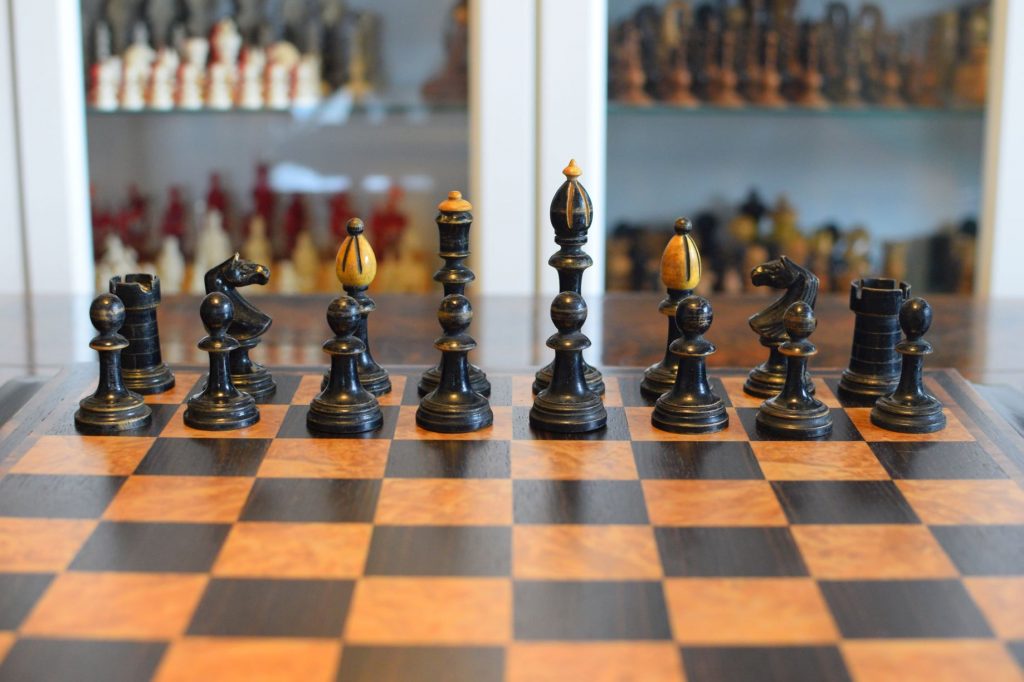 Final note: Holger provided some beautiful picture, and thanks to this chess set acquisition, he gave me chance to know more about a tournament forgotten by history, these chess games played in 1936 gave me a glimpse of a far past, before World War II would knock and change or end the lives of many.